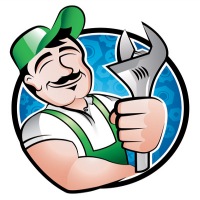 Regular Maintenance
Hunan Cenlee Scientific Instruments Co.,Ltd recommends having the centrifuge and accessories serviced once a year by an authorised service technician. The serivce technician checks the following:
* the electrial equipment
* the suitability of the set-up site
* the centrifuge door lock and the safety system
* the rotor
* the fixation of the rotor and the drive shaft
* the protective casing
Any necessary repairs are performed for free during the warrenty period and afterwards for a charge.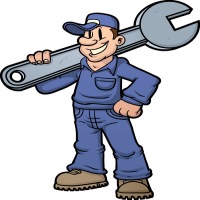 Repair within Warranty Period
With more than 40 years centrifuges manufacuturing experience, most of our research and development team comes from Xiangxi Instruments General Factory which was established in 1966 in Huaihua City of Hunan Province and went bankrupt in 2005. In order to step on to market economy from its previous planning economy China Government decided to carry out econimic reform from 1985, and finally Hunan Instuments General Factory had to go bankrupt in 2005. However, Hunan Instruments General Factory trained lots of professional technicians. They didnot drop the career of laboratory centrifuges and continued to dedicate themselves in it, such as our team.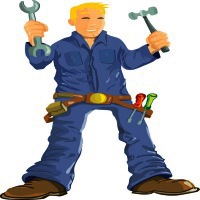 Forever Maintenance beyond Warranty Period
Our sales team consist of 4 persons: Li Hong, Tang Xiaohui, Li Jinye and Lisa Guo. The first three girls are responsible for natinal sales and Lisa Guo is responsible for overseas business. All of us have rich products knowledges of Cenlee's centrifuges. As specialist of laboratory centrifuges, we can recommend the most suitable centrifuges model according to your general needs or application fields. We have rich bidding experiences and exellent ability in office software. We are passinate and patient for all your questions. Welcome your inquiries!